Marcos Benevides
marcos.schonfinkel@gmail.com
About Me
I'm a developer and undergraduate in Computer Science from São Luís, MA - Brazil. I'm currently self-teaching the subjects of Logic and Topology. You may also find some of my projects and tutorials here, and probably some random rambling about byzantine history.
Interests:
Backend Development
Distributed Systems
Functional Programming
GNU/Linux & FOSS
Logic
Philosophy
Recent Posts:
…or you can find more in the archives.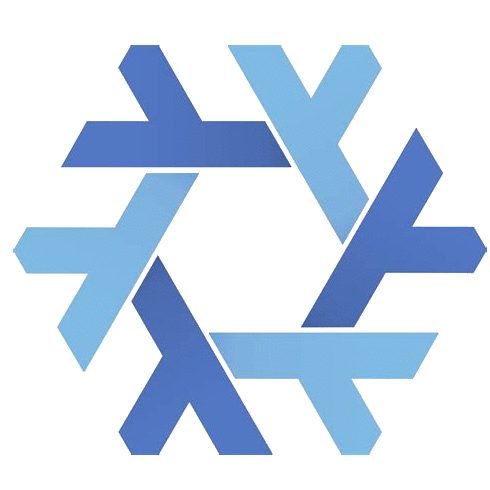 Btw I use Nix.